Nikon 950 Slide Copier
This is easy.All you need is a slide holder, a light source, the camera and some way to hold the slide
and the camera.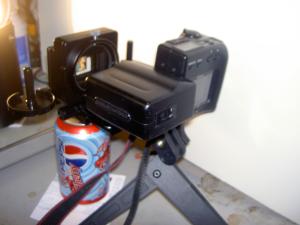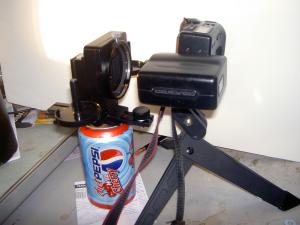 Tech Notes
Set the Nikon white balance to incandescent
Use in manual mode with the closeup function selected.
It will autofocus and autoexpose.